First up : Juan Of The Dead
No release date set for US yet. It looks seriously out of control.
The Innkeepers.
Looking forward to this one.  Now available on DVD.
Next up : Berlin Undead : Rammbock

Looks like some hardcore zombie action! Now available on dvd.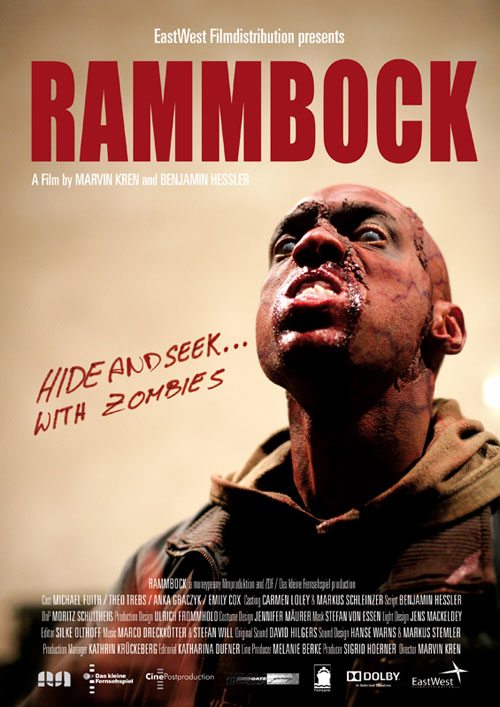 [REC] 3

Looks fucking awesome! No US release date available yet…
One more for good measure : Sushi Girl.

No release date available yet. Cant wait for this one!
PS That is Luke Skywalker himself in the photo below.
Well, until next time, kiddies! Hope you enjoyed seeing what is on my wish list of upcoming movies. What a shame we have to wonder if these interesting flicks will even be released over here, while remakes and prequels and garbage fill up our theaters.
Anyway, if you enjoyed this, pop over to the chalkboard and join the discussion about any or all of these upcoming horror classics (possibly). I'll be lurking for you.
Faithfully submitted by Darth Biscuits.
(PS, just a reminder that if you order any of these recommendations from Amazon.com, be sure and use the link below, thanks!)